my blog of some sort. its really just about birds or plants.
---
listen to this as you scroll
if you also like birding, you should check out ebird.org︎︎︎.

---
︎︎︎ Jan 2023
welcome to this page.

I love birdwatching, it's like catching pokemon. seeing an oriole or something 'rare' like an indigo bunting is like catching a shiny squirtle. forreal, birds are cool (except starlings & house sparrows)..

heres a grackle, some pelicans, and a great egret I saw in Cali: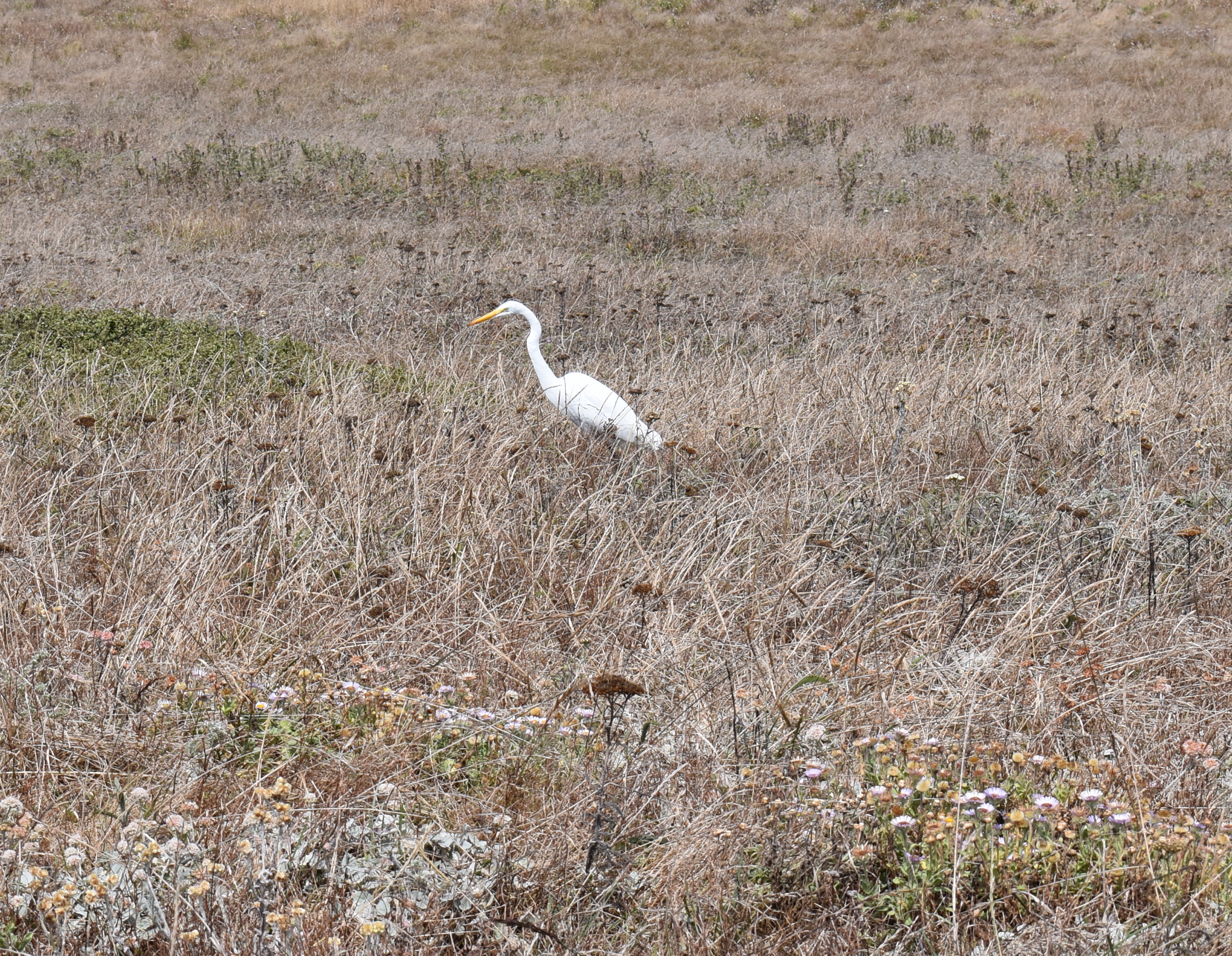 ---
︎︎︎ Feb 2023

check out these two evil guys. the blue jay actually tried dive bombing at my dog, and the muscovy duck hisses at you.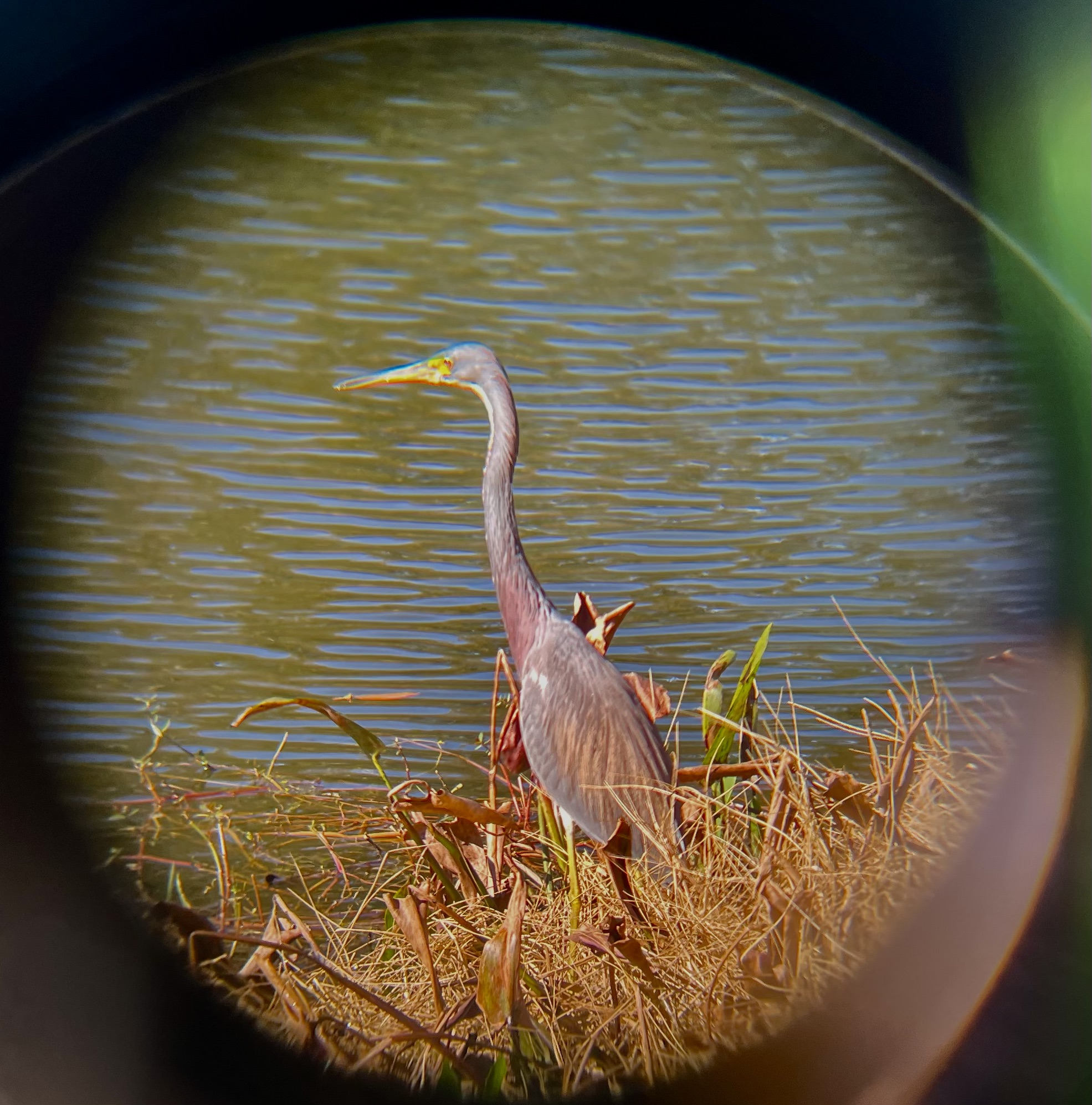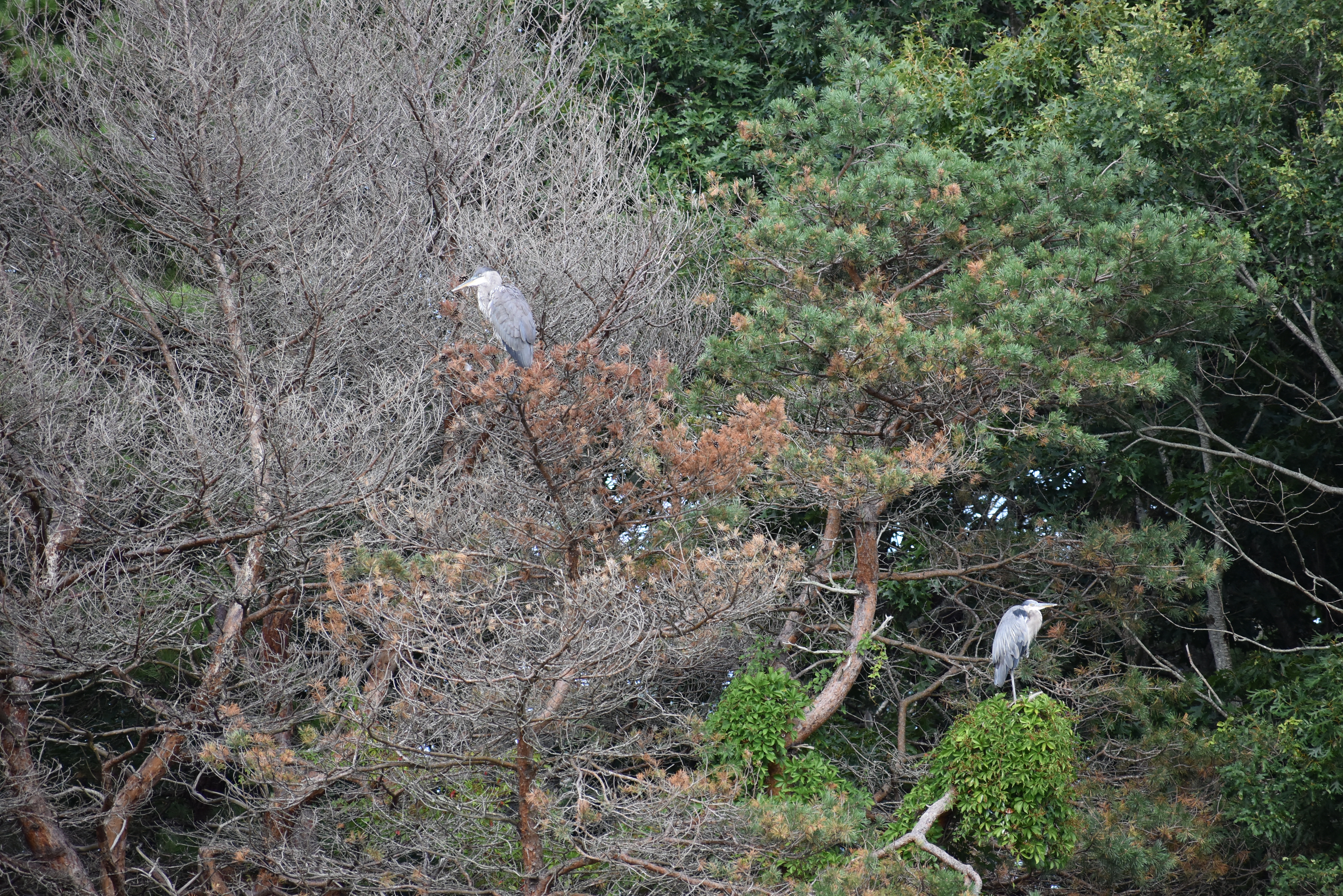 ---
︎︎︎ April 2023

you ever just dig a hole? you should do it sometime.

I started up the garden for the spring. here are nice photos of my plants.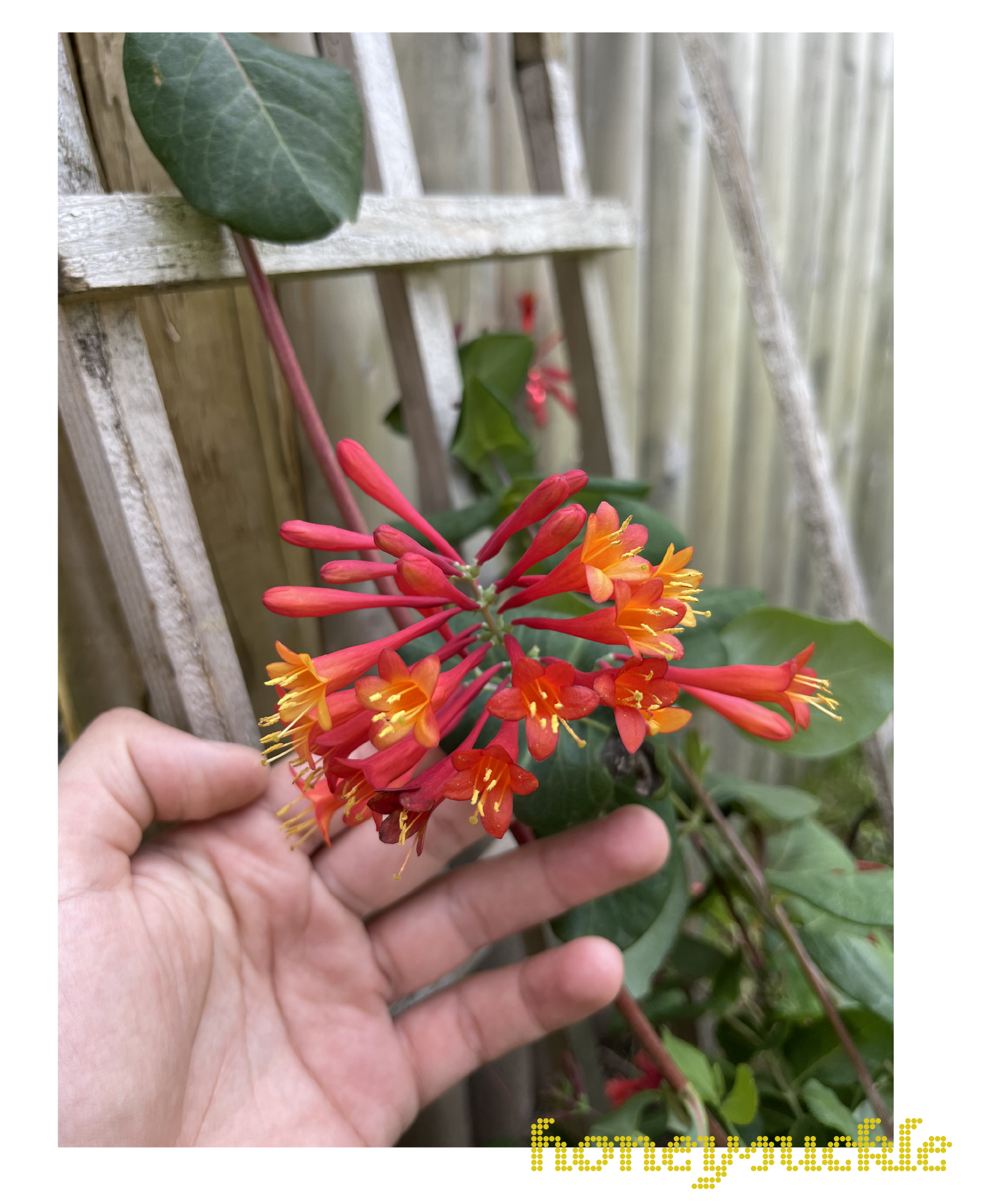 ---
---
︎︎︎ May 2023

went on a hike, check out these plants: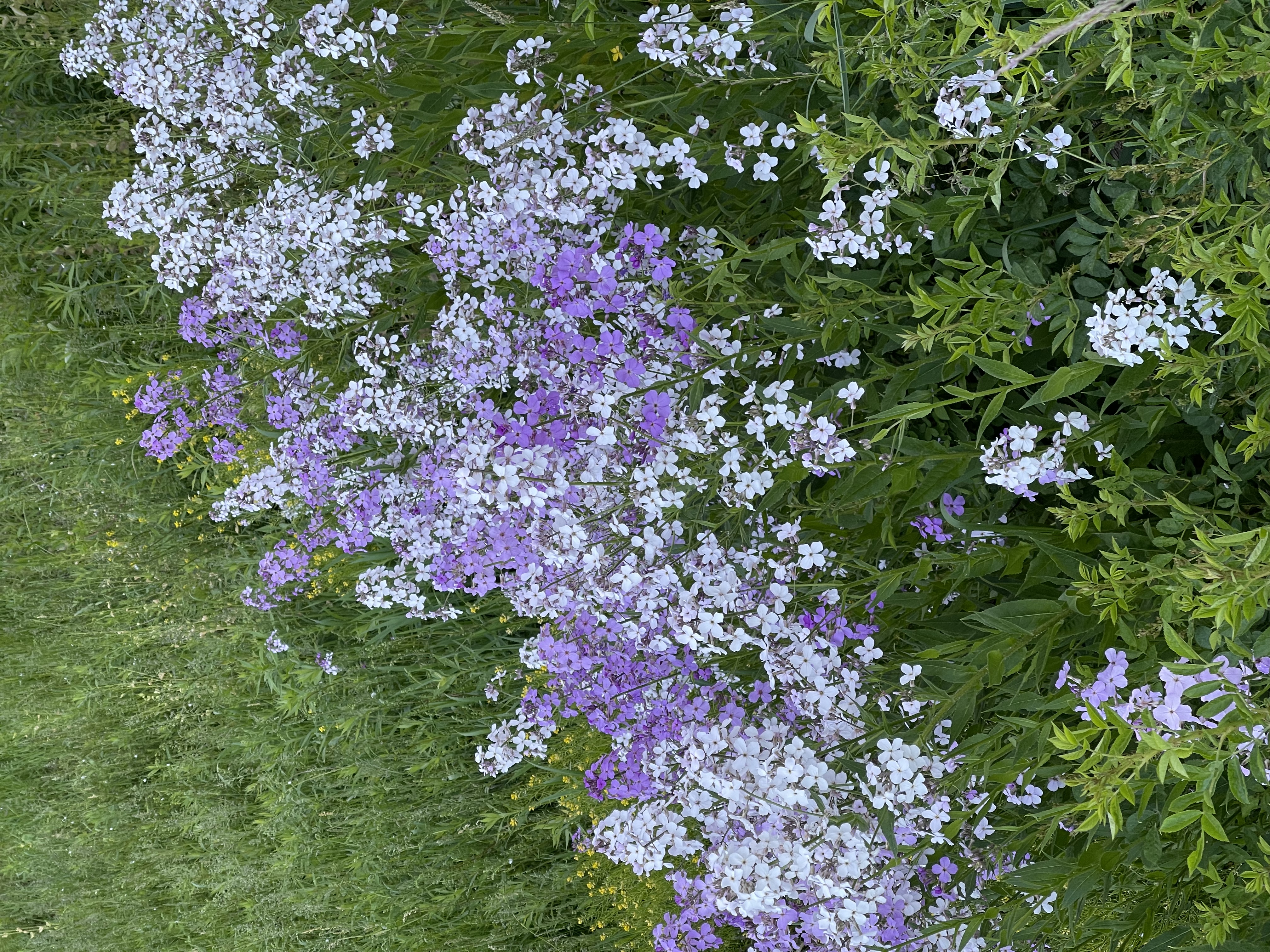 listen to this wood thrush & eastern phoebe. went camping in new hampshire, and woke up to the eastern phoebe. they're named after their call, do you hear it?




---
︎︎︎ June 2023


did a lot of birding this month. check it out: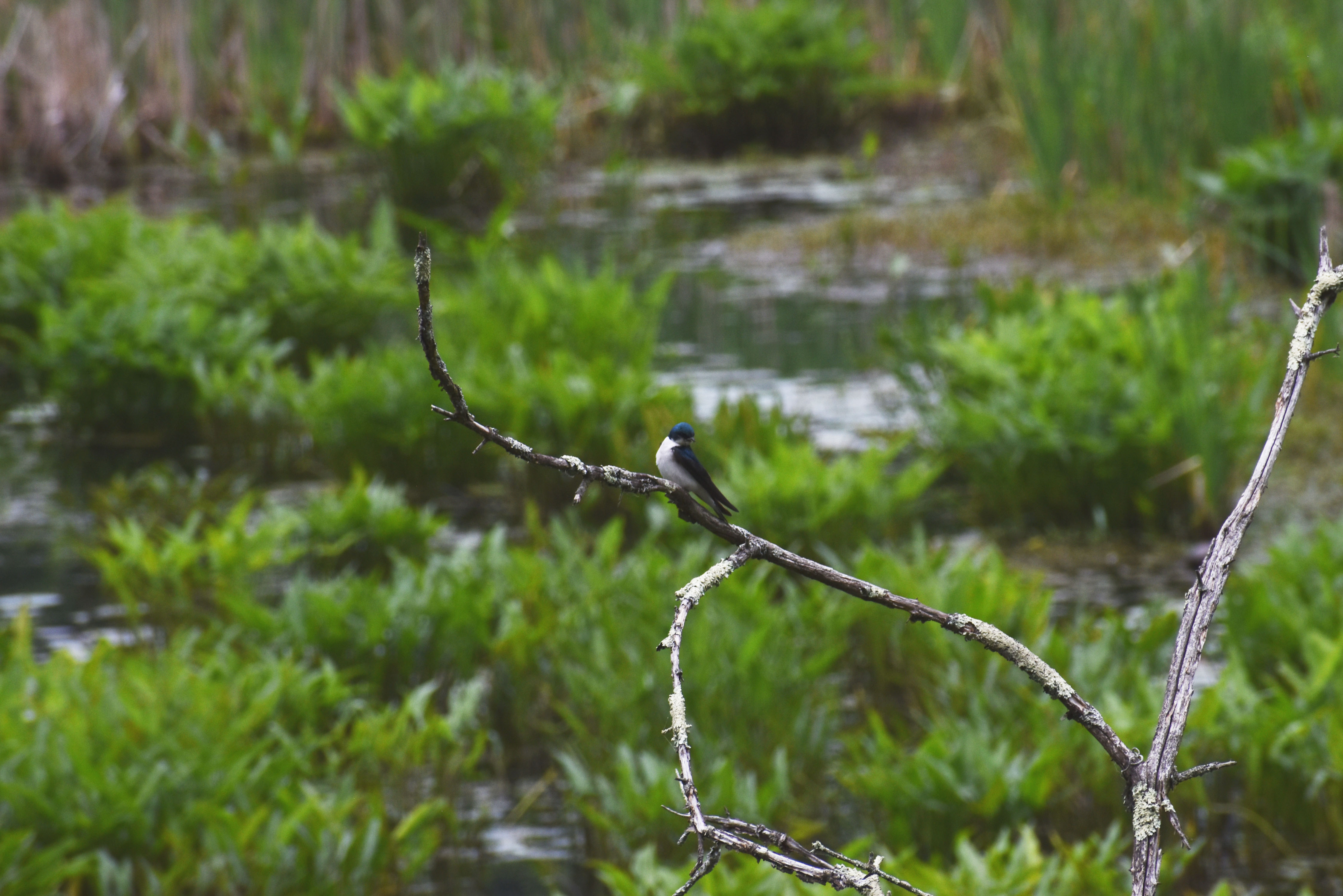 ︎︎︎ more to come :) ︎︎︎

---
---
︎ ︎ photo library ︎ ︎